im curious
when will i actually do my random act of kindess :/ http://www.buzzfeed.com/erinchack/warm-and-fuzzy-moments-captured-on-camera
9 tags
7 tags
6 tags
MODERN ART DESSERTS →
This video is about Modern Art Desserts, an inspired book by the talented pastry chef Caitlin Freeman with photography by Clay McLachlan. Modern Art Desserts is& This is amazing. 
I have never wanted to make you feel like I am superior than you are in whichever way, but you really suck at growing up and moving on. Why and why and why? Why are you dealing with your relationship as if you were still in high school? All of your relationships, so far, have no substances, and it all hasn't helped you grow in any way: you make life choices around your relationship, so in the...
#dreamcomestrue Sitting by the window while it is snowing outside, I get to read for the test materials, listen to my favorite light, instrumental music, and drink a cup of cappuccino: all of these-what I have been wanting to do for the longest. Although my abroad adventure has only been around 2 months, but it is bringing me some great motivation to have a different and more ambitious vision of...
I have been spending much time watching different films, and I have been amused so much. The things that directors, screen writers, actors discover, develop, and deliver are just so amazing. I found many new things and was inspired from one film to another. I shall take an act and do something too.
wahh. what am i suppose to do when i miss home so much… ))):
2 tags
1 tag
1 tag
Ellen is just so great and inspiring. Every time when I watch the video clips, it just made me teared and realized that there are so much things in this world that I can do , and I shall build myself to be capable of helping others and changing something in this world in the near future.
2 tags
hello friends. go ahead follow http://littlejinvallendar.tumblr.com/ to discover my life abroad with me!
2 tags
You are all too kind, too sweet. I am blessed. Truly blessed. Thank you 2012, a crazy year.
1 tag
1 tag
I thought about it, and I have come to conclusion that I think it would be ridiculous if I ever forget how much I enjoyed telling you stories of my life or of others. Little stories here and there; stories that are not important; stories that make no sense; stories that have completely nothing to do with us; stories that are completely out of the blue; stories that you find interesting; stories...
Moved more than half of my stuff out from the lovely apartment today. I had the hardest time saying goodbye to many things I had when I was packing. At one point, I just stopped, put my head down and felt I cant do it anymore. I didn't want to pack, didn't want to leave, didn't want to change a thing that I have in hand now. But I know—I know I will have so much fun, or at...
2 tags
9 tags
4 tags
4 tags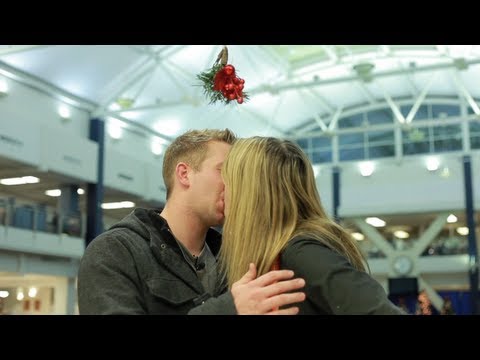 2 tags
7 tags
2 tags
How can I not like Los Angeles? I knot traffic is bad & parking can be inconvenient, but the sun, the culture, and openness, and the belief in making dtla better are definitely something so great about Los Angeles. The art district in dtla may claim to be overrated, but I love how every corner in dtla is growing and blooming in its own way. 
1 tag
2 tags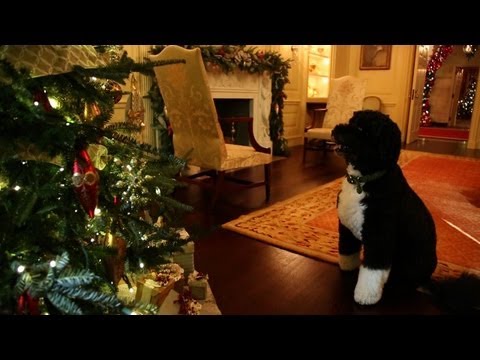 1 tag
2 tags
After all, all I want for my family & friends is to have that kind of genuine smile and laughter  藏不住的笑容, 甜到不行的笑容, 停不下來的笑聲, 以及各種流露真情的表情是最無價以及最難求的. 
3 tags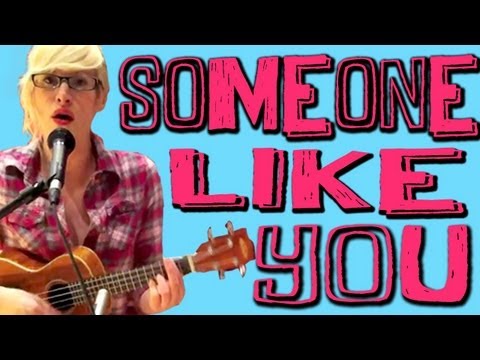 To run away, I just need to get on my plane. But I should remain calm for now and carry things on. I should be glad of where I am now. I have had worst in the past. This ain't mind nor heart-taking. This is just a little bump on the way to my next stop. Just fall asleep peacefully every night till the night I need to count and spend my last day with friends & family. It is a good thing...
5 tags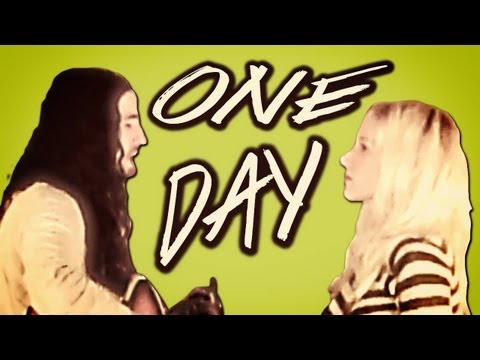 1 tag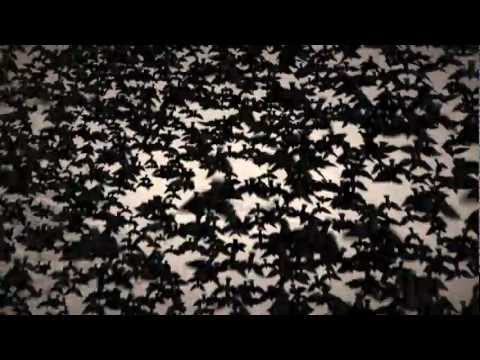 4 tags
3 tags
How do you turn a preseason #1 team into a 5 consecutive loss team? We all know how to after this season.
3 tags
4 tags
Let's make some banana pancake. Just a jack-Johnson-type-of-inspiration.
2 tags
Goal: save up as much as I could to apply for extension courses. 
3 tags